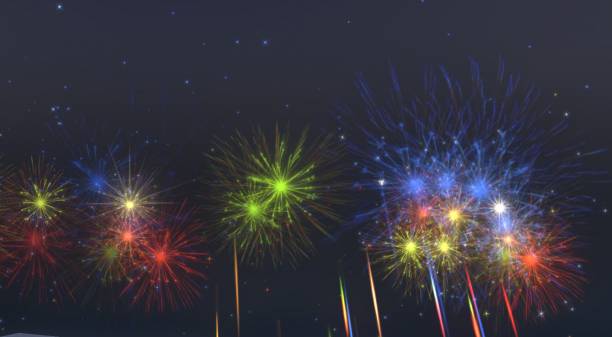 The first month of The Secret World is coming to a close, and Funcom is celebrating. It's always nice to see the developers bring entertaining events that get players involved with one another. From Funcom's official post:
Everyone can join in

We want to share the joy with as many people as possible! Any player, who has any type of The Secret World account, may join us over the weekend to celebrate our first month! Early Access, Inactive Accounts, and Beta Accounts may all join in! If you do not currently have an account for The Secret World, you may register to participate starting today, Friday, July 27th, to have open access to this special celebration weekend! You may download the game here.
So there's no excuse to come check out TSW. FREE WEEKEND!